Offshore Development Center
Application Support and Maintenance
In today's ever-changing world of technology, you can find a strong partner in Agathsya Technologies to help you navigate the dynamics of the digital era. Our expertise lies in digitization consultancy and we have helped several customers thrive in the digital space. We are a Bengaluru based software services company with a skilled team of development professionals catering to a wide range of software development services.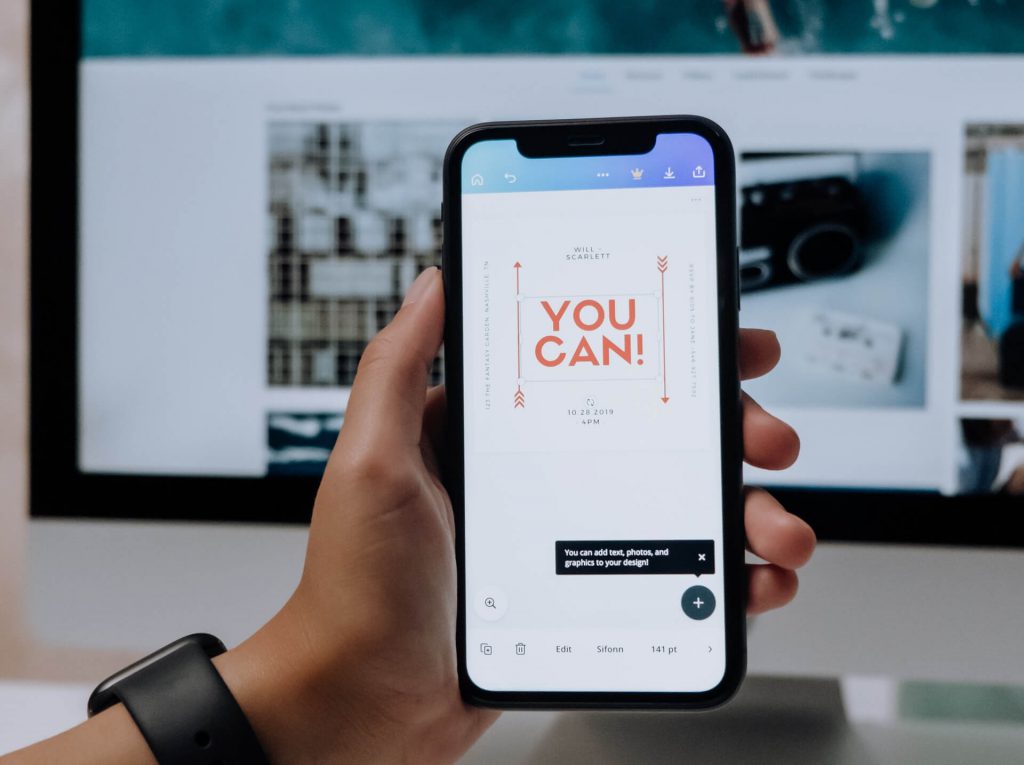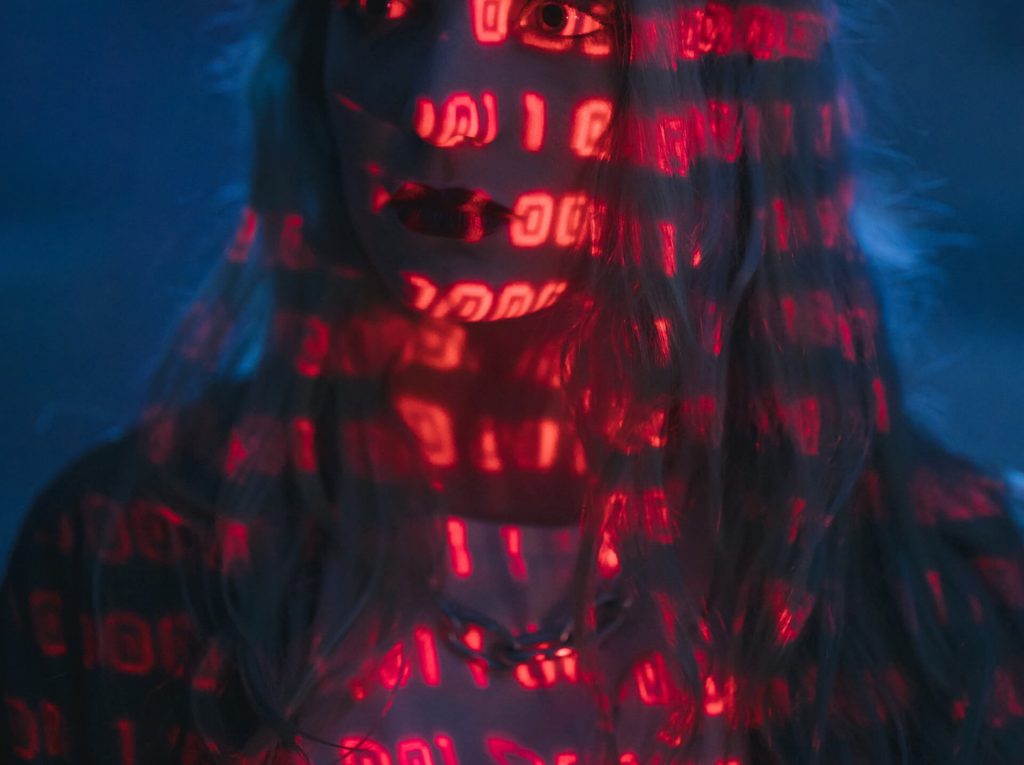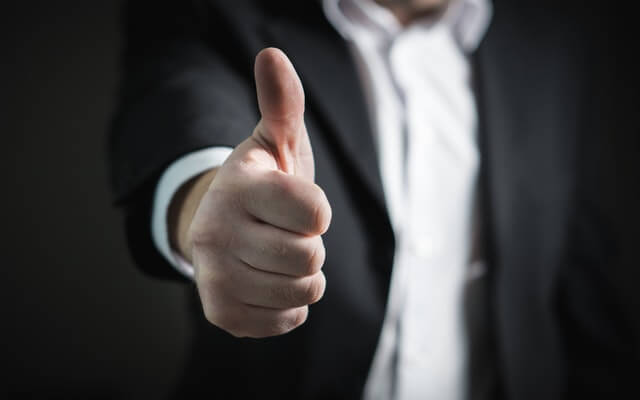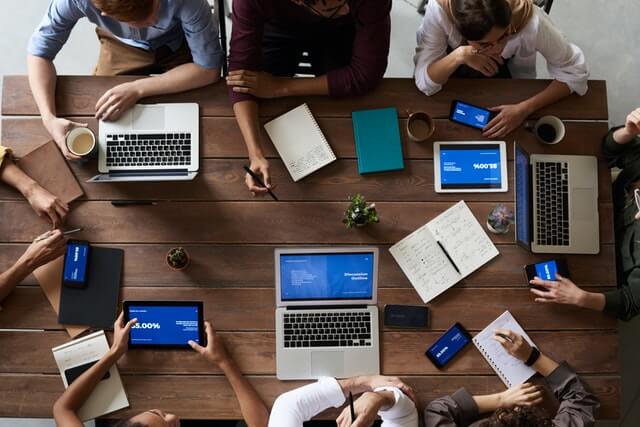 Agathsya Technologies,
founded in 2016,
provides
innovative
software solutions
for your
digital
transformation
journey
Explore Services
Contact Us
What Clients
Say
Feel
Think
About Us
To have an in-house technology team or outsource is a big dilemma for any startup. I approached Agathsya under such circumstances. I didn't have any doubt after meeting Agathsya team! They promised to be the technology partner that we were looking for and lived up to that promise. We still have a long way to go and having Agathsya team supporting us, gives us a lot of confidence.
We developed a great partnership with Agathsya Technologies and their dedication for developing our projects is evident in all aspects. We appreciate their attention to detail and creative approach to brining our project was extraordinary.
CEO, Co-founder
Hical Technologies
We thank Agathsya Technologies for the wonderful job in helping us develop our App. Everyone was professional, excellent and hard working. Thanks to them, and we look forward to continue working with them in the future.
CEO, Co-founder
Bentley Systems
Successful Implementation






Looks interesting? These are just a few technologies which we work on!
Articles from Agathsya
Combine seamlessly fitting layouts, customize everything