Ideate, build, scale-up, go-to market with our application development services.
Never would one have thought that we would depend on applications for so many activities not only as an enterprise but also in our daily lives. Robust applications are the need of the hour across sectors. Agathsya Technologies has the knowledge to modernize your business and prepare you for the new world.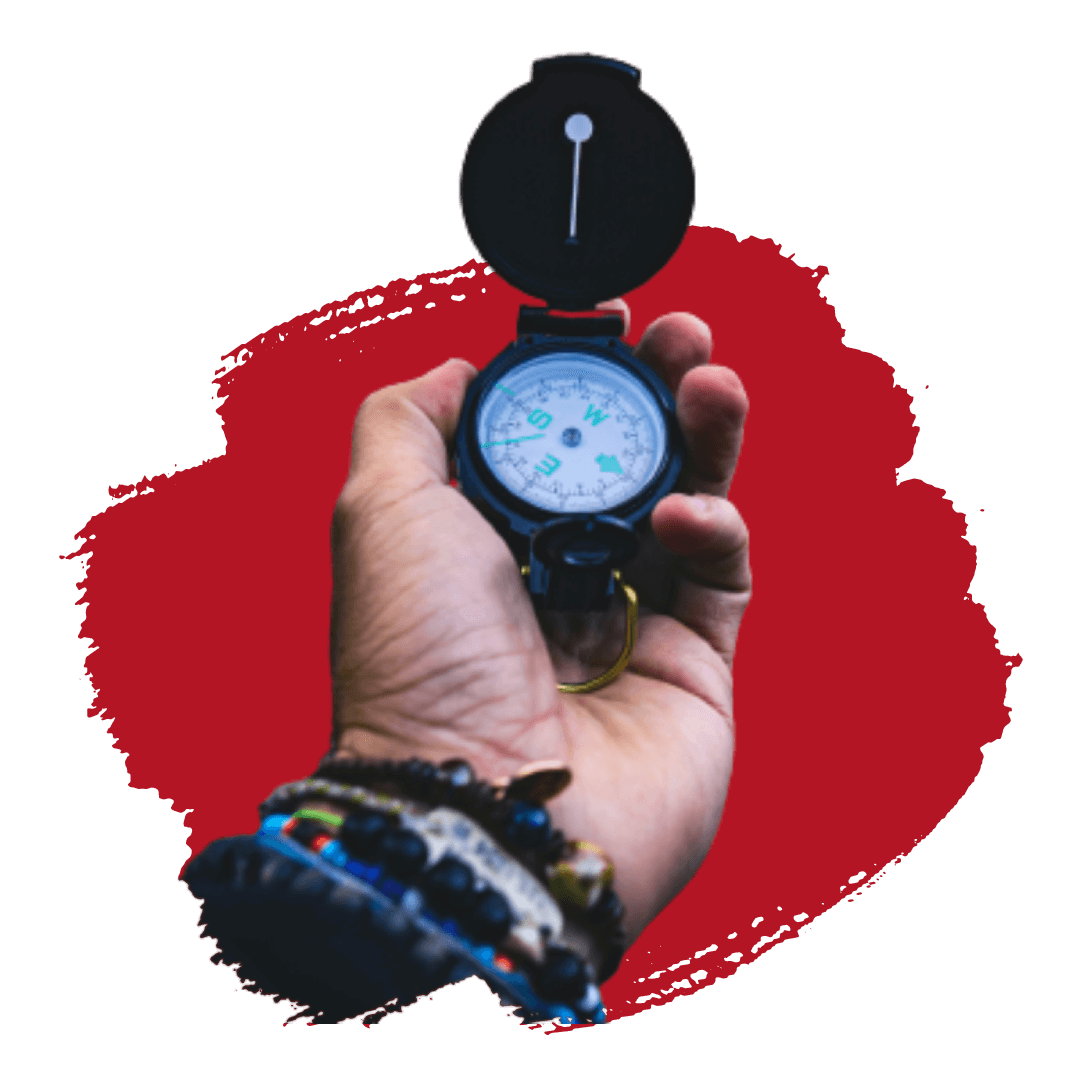 Applications have become the new face of the web and mobile software and hence application development services have now become an essential part of a company's operations.
At Agathsya Technologies, we provide services for both mobile and web application development.
We have expertise in helping a business through their digitization process.
We have catered to clients across a variety of sectors like healthcare, logistics, education, Fintech and so on.
We help enterprises accelerate their business and be future-ready.