Accelerate your business with our product engineering expertise
Grow your business with Agathsya Technologies' efficient software services. We help you build new-age software applications, which not only are easily scalable, but also ahead in terms of latest technology. Modernizing, accelerating and digitizing your business, is at the core of what we do as an organization. In today's ever-changing world of business, it's a must to stay ahead of the curve at every step. Digitization is a game changer for small and large businesses alike. At Agathsya Technologies, our expert team of professionals can take your ideas to the next level.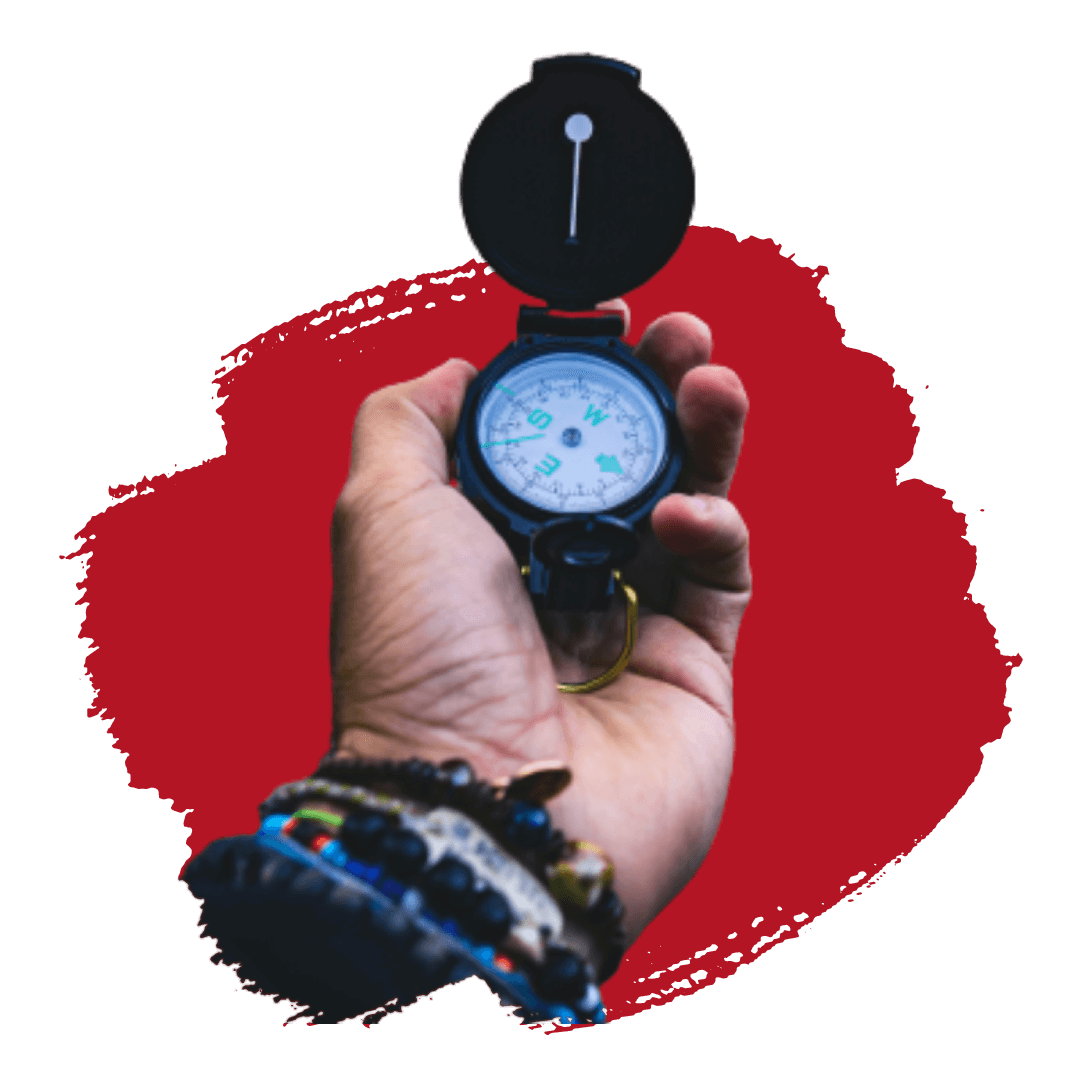 Product Engineering is the process of coming up with a new idea and leading all the way to development and user acceptance phase.
At Agathsya Technologies, for product engineering services we work with our customers right from the ideation phase and we help them in coming up with detailed product requirements and solution architecture.
We make use of standard product engineering cycles to help customers develop a product from the ground up all the way till market readiness.
For several of our clients we serve as their end-to-end technology team.
In short, you bring us your ideas and we will provide you the best of software services.