Artificial Intelligence and Machine Learning
Step into the world of futuristic technology with our innovative AI solutions
Can we imagine our daily life without gadgets now? Almost unimaginable. Such is the power of technology that has taken control of our lives. Moving to the next level, now we are experiencing artificial intelligence, where simply put machines are developing the ability to mimic humans. AI can be used by enterprises to boost productivity, improve cost effectiveness and improving overall operations.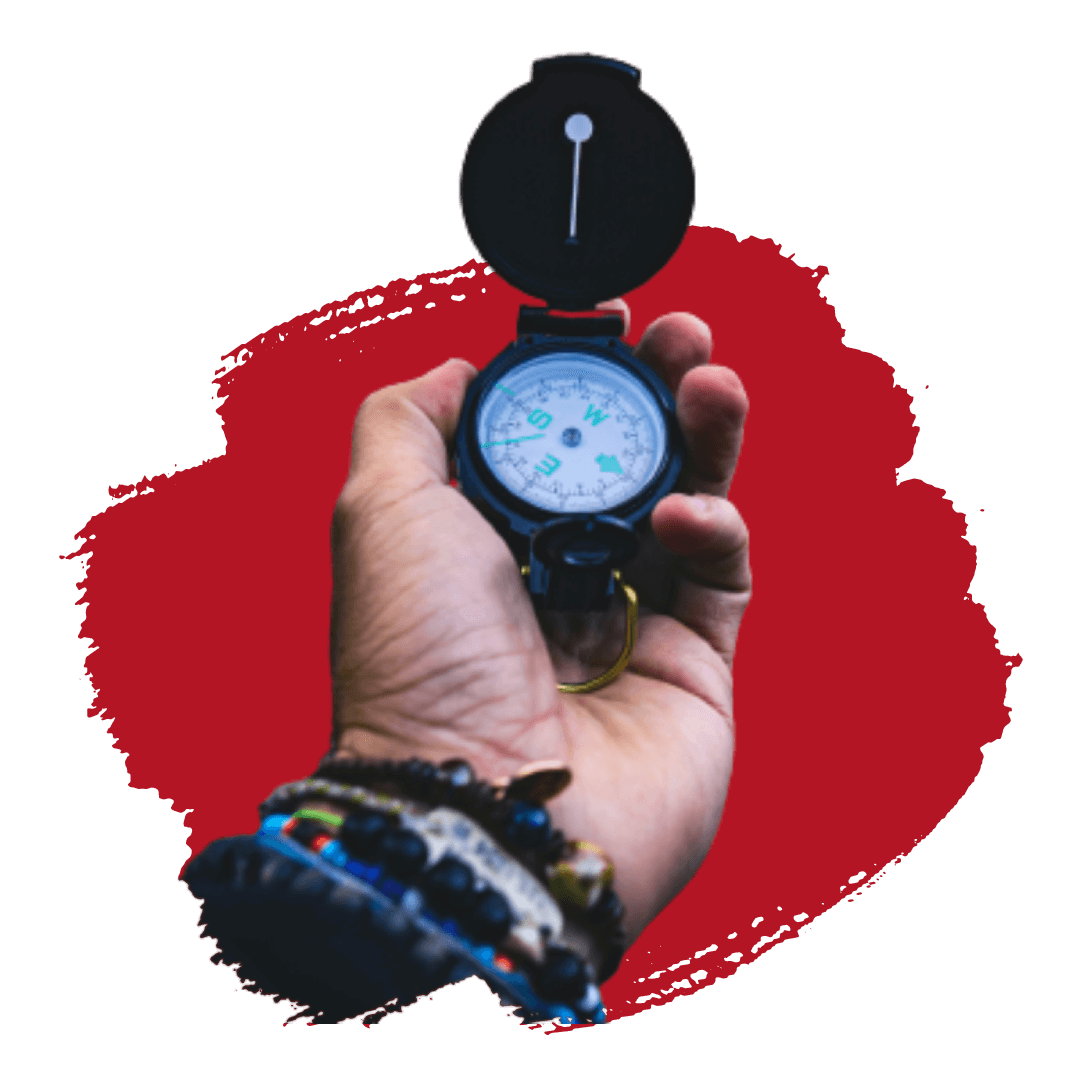 Agathsya Technologies has the expertise in working on projects which requires advanced detection and analysis.
We also have the experience in the areas of advanced medical image analysis.