Business Intelligence and Analytics
Empowering businesses with our accurate decision making tools
In today's world, data is everything. For any business, the right kind of data at the right time enables smart decision making and increases overall efficiency. Capitalizing on data to generate smart integrated reports will help you understand your business like never before.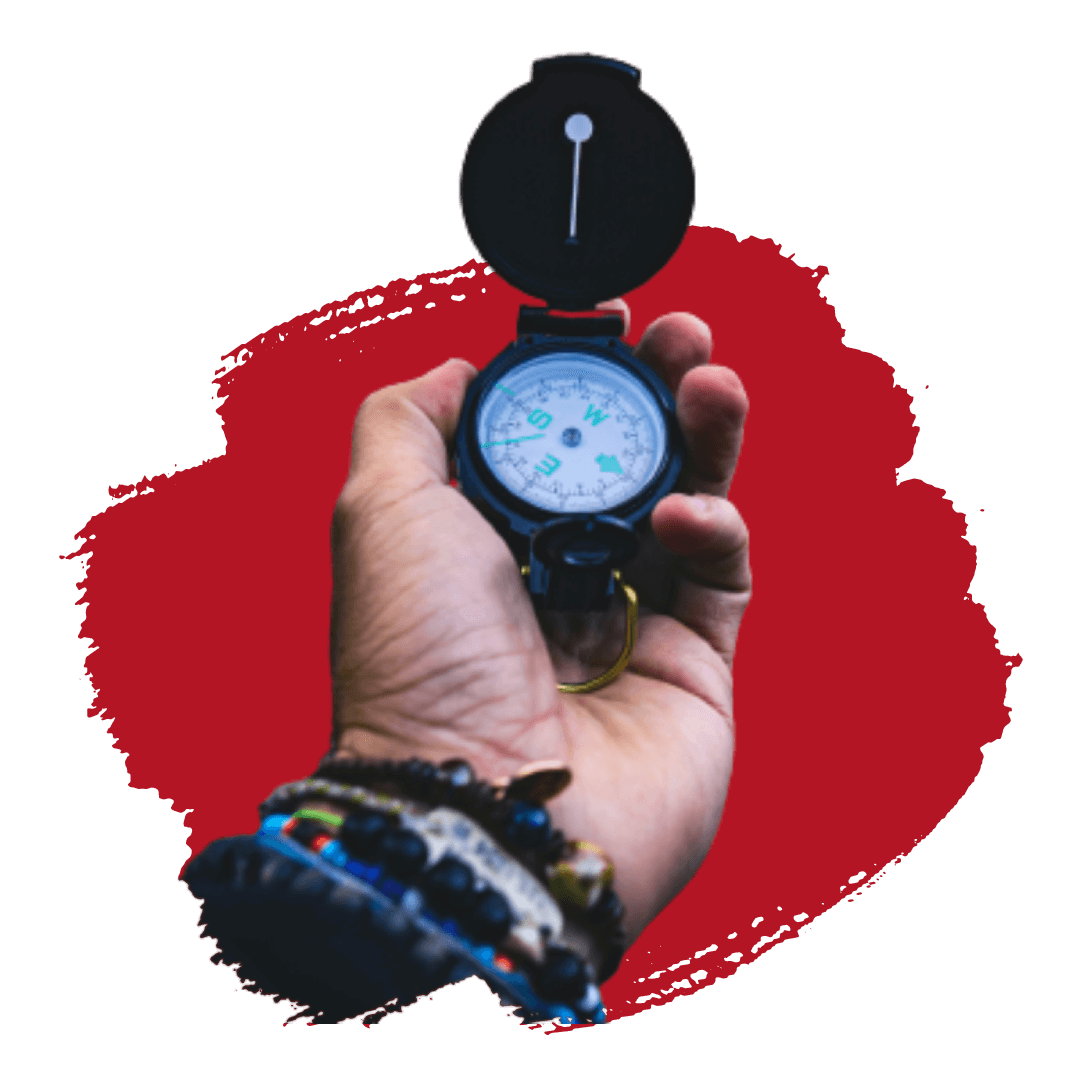 Agathsya Technologies believes that with the power of structured and analyzed data, its possible for you to take your business to the next level.
Our solutions are developed with a clear focus on maximizing results for your business.
Some of the projects we have worked has extensive reports and analytics embedded into it which has helped our clients improve their productivity
By making use of our solutions, your company will be able to improve decision making ability with actionable, meaningful data.