Application Support and Maintenance
Assured business continuity and robustness with our technology experts
Periodic maintenance of your software is just as critical as developing a new one. It ensures productivity, scalability and end user confidence. Software maintenance is more than just fixing bugs, it also involves enhancements in functionality for an ever-changing business landscape.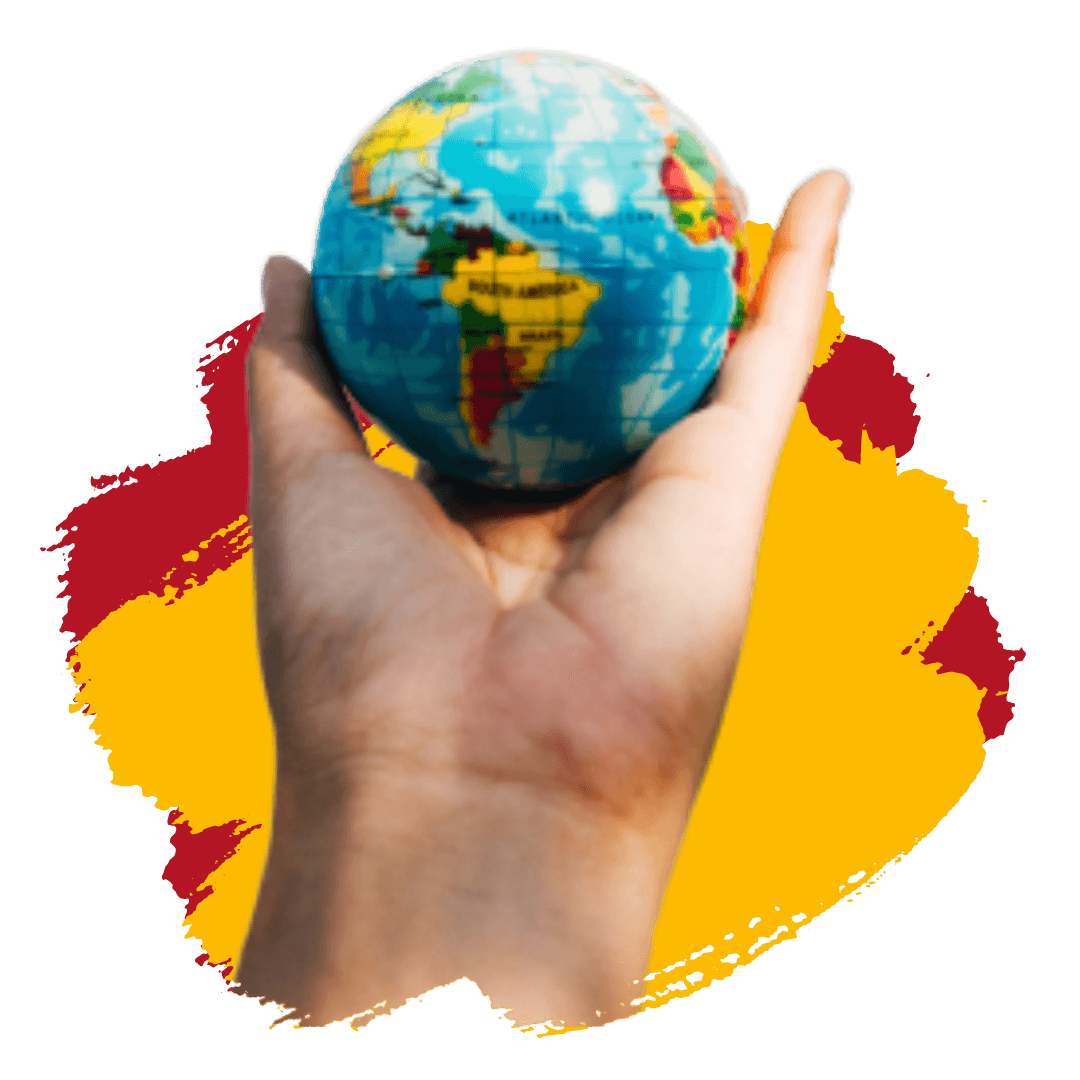 Just development and deployment of applications is not sufficient. After all the investments put in by clients, having downtime issues is never favorable for anyone.
Agathsya's support and maintenance services ensure that your business continuity is in place with its robust support and maintenance team.
We provide support and maintenance services as part of our development plan for our clients.