Digitization Solutions and Consumer Apps
Experience our innovative app designs suited to your needs
The digital revolution has changed the face of the society forever and empowered people in several ways. Right from the government to healthcare and something as simple as ordering food, digital has become a part of our everyday life. Digital technologies are extremely powerful and transformational.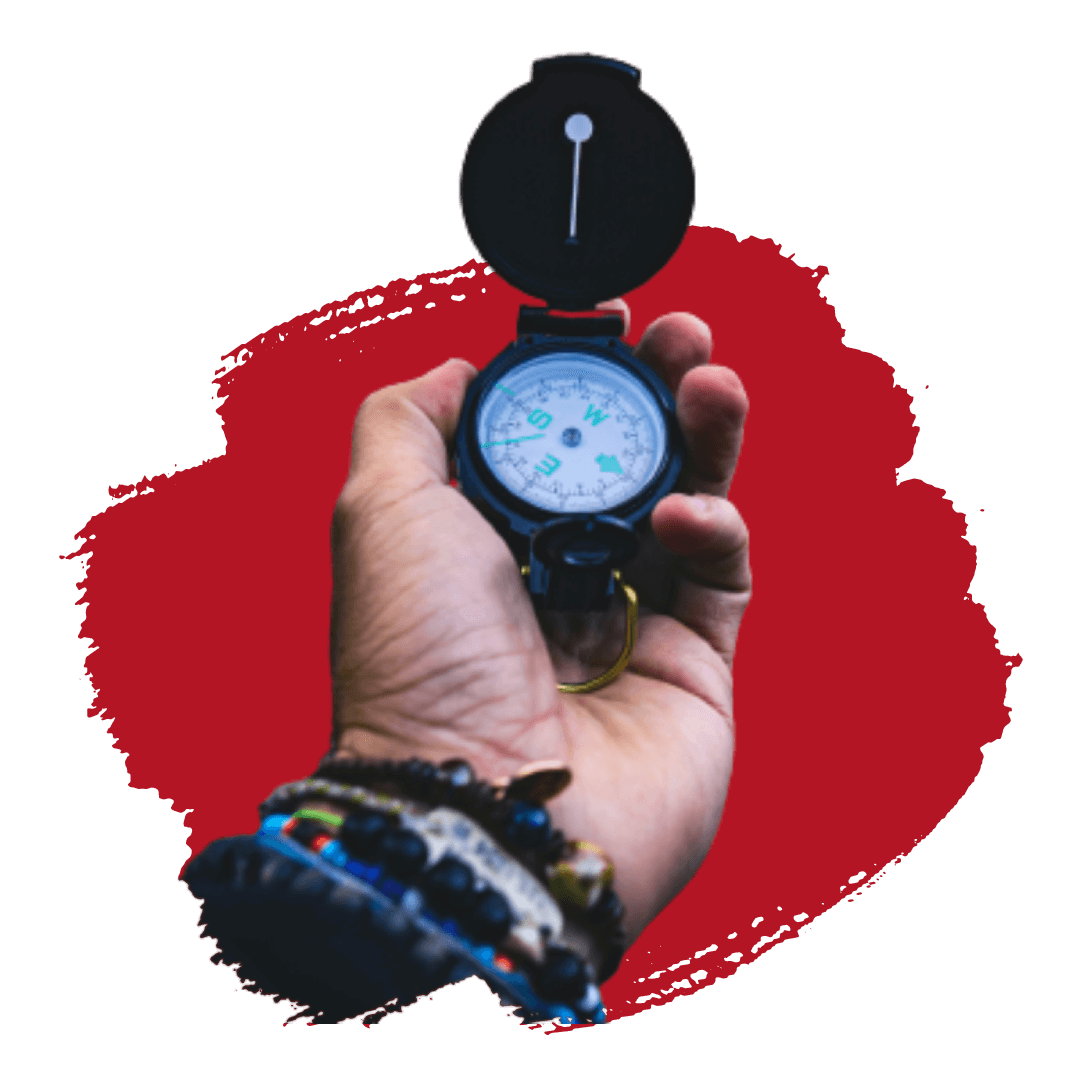 Our mobility solutions are user friendly, customizable, scalable and engaging.
Our development process for apps involves planning the design, building the right solution architecture, and then stepping into development.
We have successfully completed several applications which have significantly impacted a company's growth story.