Offshore Development Centre
Seamlessly build and grow your technology team with us
An offshore development center is essentially a dedicated extension of your company based out of another country. An ODC is more efficient, cost-effective and helps you to improve your business process. With this kind of setup, one can access the best of skills and technology.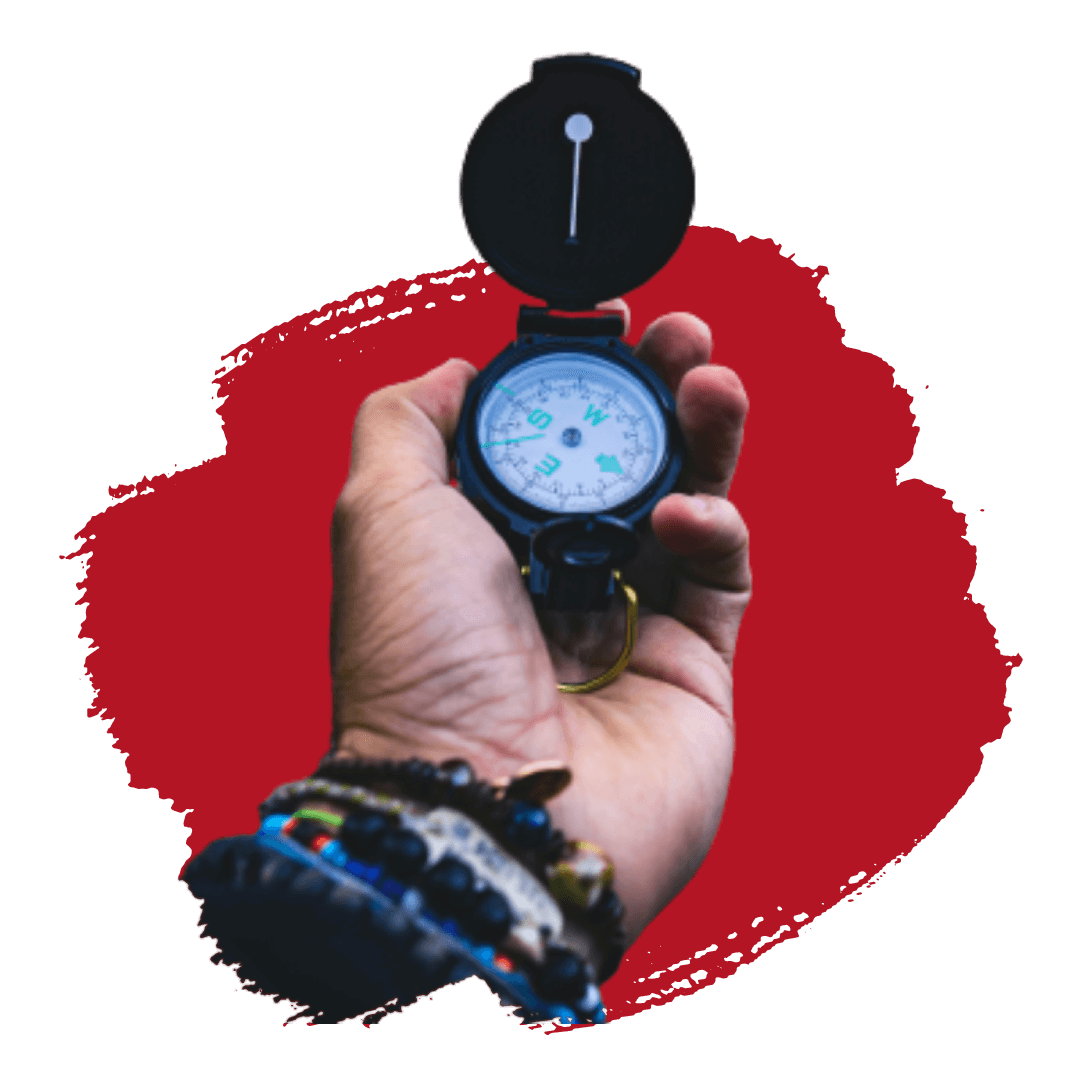 At Agathsya Technologies, we provide offshore development centre services primarily on BOT model (Build- Operate- Transfer).
We make use of a Virtual Extension framework and build the offshore development centre on this basis.
This includes- team building, technology building, product development.
The client by use of the BOT model can take the whole team as part of their organization.
We have provided this service successfully to several clients from the USA and Middle-East countries.