Enterprise Applications and Mobility
Transform your business goals with our robust application development team
Embracing digitization for small and large companies is the right direction to be future ready. In today's corporate environment, enterprise applications are scalable, complex, mission-critical and distributed. Development of enterprise applications is becoming more agile and collaborative.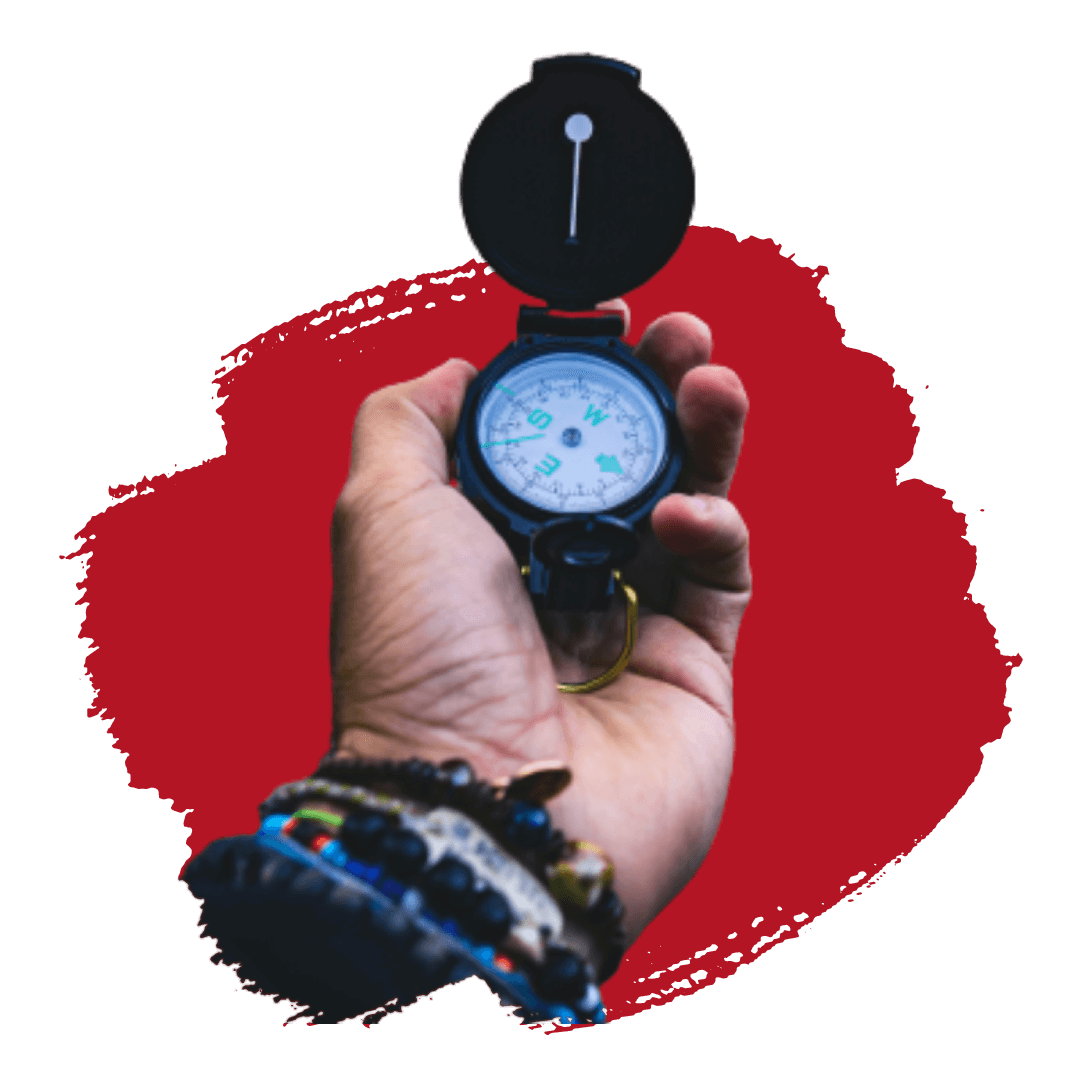 Agathsya Technologies has worked on a variety of enterprise applications with our expertise being in website development, web services, web applications and smart ERP.
All our enterprise solutions are easily scalable and user friendly.
We have also extensively worked on the latest mobile technologies, thereby helping enterprises to focus on their mobile first approach.
Our enterprise applications have helped our clients to increase productivity and accelerate their business.