Agathsya Technologies, founded in 2016, provides innovative software solutions for your digital transformation journey. It all started on a mundane weekend in September 2016, when Mrs. Sharada Mutalik had an idea of starting a software company along with her husband Mr. Anand Mutalik. Anand comes with decades of experience in the software industry and being a serial entrepreneur, his ambitions are always high and energetic. After having seen success in his last venture, he had been working as a consultant for several startups. When his wife suggested this idea, he was charged up once again to start from scratch. Within a matter of a week, the dynamic husband-wife duo had selected a name, registered the company name and even found an office space. What started off as "lets keep a small company this time", soon snowballed into lots of projects coming their way. Today, after six years Agathsya Technologies is a strong 50-member team with core values being employee friendly and customer centric. The one thing that keeps Anand and Sharada going is their passion to provide meaningful employment to as many professionals as possible. With several of their employees hailing from small towns, it has been commendable to see their growth story as a company and it has been a fruitful journey for the employees.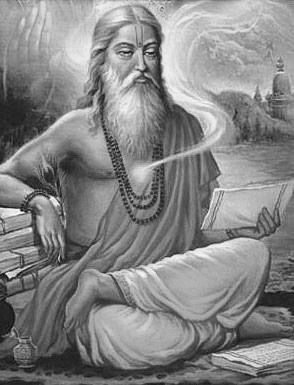 Agathsya – is a name picked from the ancient Indian language- Sanskrit, that signifies the name of a Sage. Agathsya depicts 'A man of diverse streams of knowledge whose mission is to succeed'.
True to its name, Agathsya Technologies, is a knowledge driven organization which strives to provide innovative solutions in today's ever-changing marketplace.
Sharada Mutalik
Director, HR & Admin
Swathi Mutalik
Director- Operations